FAQ
Will it work on your device?
You can read the eBooks on a number of devices, like your iPhone, iPad, and Android phones. You can also read them online.
How do I use it?
Login with your personal account, and navigate to your bookshelf. Locate your eBook, on your bookshelf, and click the 'Read' button to start reading it.
Fifth Class eBook Set [Ed.3.5]
eBook Set
• (Edition 3.5)
The 5th Class Edition 3.5 eBooks were extensively revised in 2017 to meet the recent changes to the SOPEEC Fifth Class Reference Syllabus. This 3 volume set prepares students to challenge the current SOPEEC 5th Class Power Engineering certification examination.
Purchasing options:
Purchase the set. With this purchase, you will receive 12 months of access to online learning media and self‐assessments.
This product is available as a Textbook.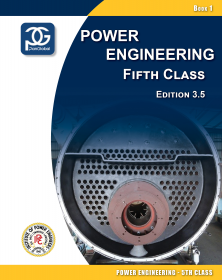 eBook + Resources
Fifth Class eBook - Book 1 [Ed.3.5]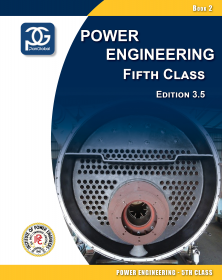 eBook + Resources
Fifth Class eBook - Book 2 [Ed.3.5]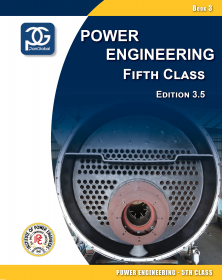 eBook + Resources
Fifth Class eBook - Book 3 [Ed.3.5]