FAQ
Will it work on your device?
You can read the eBooks on a number of devices, like your iPhone, iPad, and Android phones. You can also read them online.
How do I use it?
Login with your personal account, and navigate to your bookshelf. Locate your eBook, on your bookshelf, and click the 'Read' button to start reading it.
PE 4th Class Ed 3.5 - Part B - eBook Compilation(Collection)
eBook Set + Resources
The Fourth Class Power Engineering Edition 3.5 eBooks are designed for entry-level Power Engineers who are preparing to challenge Part B of the SOPEEC Inter-Provincial Fourth Class examinations (2017 Revised Syllabus).
Purchasing options:
Purchase the compilation. With this purchase, you will receive 12 months of access to online learning media and self‐assessments.
An addendum covering additional topics on Ammonia Refrigeration Safety is available at no extra cost as an eBook.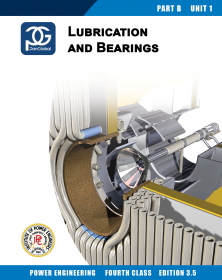 eBook + Resources
4th Class eBook BU01 - Lubrication and Bearings (Ed 3.5)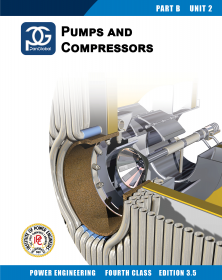 eBook + Resources
4th Class eBook BU02 - Pump and Compressor Types and Operation (Ed 3.5)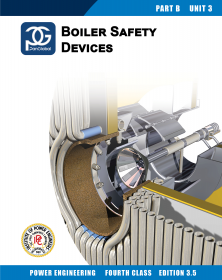 eBook + Resources
4th Class eBook BU03 - Boiler Safety Devices (Ed 3.5)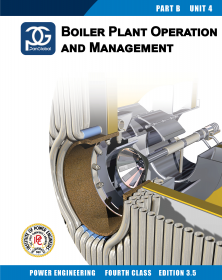 eBook + Resources
4th Class eBook BU04 - Boiler Plant Operation and Management (Ed 3.5)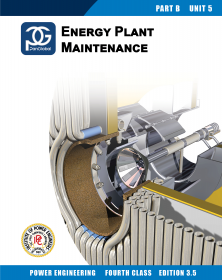 eBook + Resources
4th Class eBook BU05 - Energy Plant Maintenance (Ed 3.5)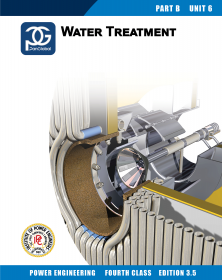 eBook + Resources
4th Class eBook BU06 - In-Plant Water Treatment (Ed 3.5)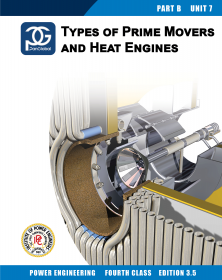 eBook + Resources
4th Class eBook BU07 - Types of Prime Movers and Heat Engines (Ed 3.5)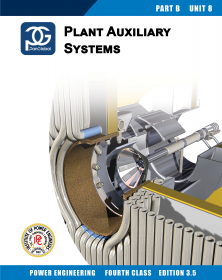 eBook + Resources
4th Class eBook BU08 - Plant Auxiliary Systems (Ed 3.5)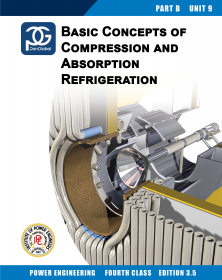 eBook + Resources
4th Class eBook BU09 - Basic Concepts of Compression and Absorption Refrigeration (Ed 3.5)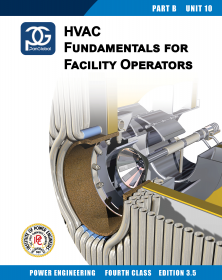 eBook + Resources
4th Class eBook BU10 - HVAC Fundamentals for Facility Operators (Ed 3.5)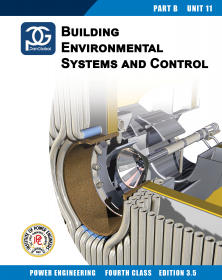 eBook + Resources
4th Class eBook BU11 - Building Environmental Systems and Controls (Ed 3.5)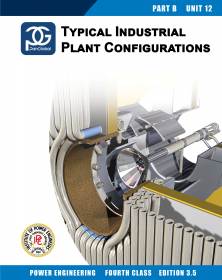 eBook + Resources
4th Class eBook BU12 - Typical Industrial Plant Configurations (Ed 3.5)