FAQ
Will it work on your device?
You can read the eBooks on a number of devices, like your iPhone, iPad, and Android phones. You can also read them online.
How do I use it?
Login with your personal account, and navigate to your bookshelf. Locate your eBook, on your bookshelf, and click the 'Read' button to start reading it.
PE 2nd Class eBook Set (Compilation)
eBook Set
• (Edition 2.5)
The 2nd Class Edition 2.5 eBook were designed to directly address the March 2015 SOPEEC Canadian syllabus for 2nd Class Power Engineering certification.
Purchasing options:
Purchase the set. With this purchase, you will receive 36 months of access to online learning media and self‐assessments.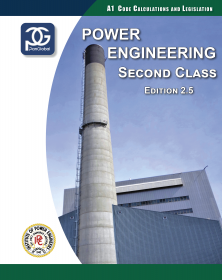 eBook + Resources
PE 2nd Class eBook - Part A1 (Edition 2.5)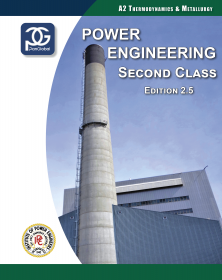 eBook + Resources
PE 2nd Class eBook - Part A2 (Edition 2.5)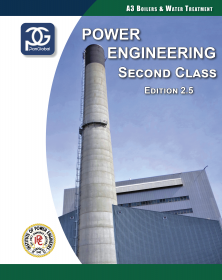 eBook + Resources
PE 2nd Class eBook - Part A3 (Edition 2.5)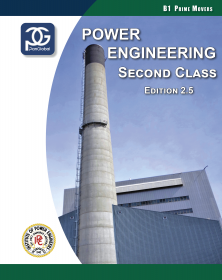 eBook + Resources
PE 2nd Class eBook - Part B1 (Edition 2.5)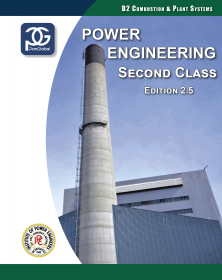 eBook + Resources
PE 2nd Class eBook - Part B2 (Edition 2.5)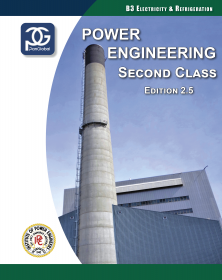 eBook
PE 2nd Class eBook - Part B3 (Edition 2.5)