FAQ
Will it work on your device?
You can read the eBooks on a number of devices, like your iPhone, iPad, and Android phones. You can also read them online.
How do I use it?
Login with your personal account, and navigate to your bookshelf. Locate your eBook, on your bookshelf, and click the 'Read' button to start reading it.
Power Engineering 4th (Ed. 3.5), 3rd (Ed. 3) and 2nd (Ed. 2.5) Class eBook Set
eBook Set
This eBook collection is ideal for students of Canadian two-year or three-year Power Engineering Technology programs, and for individual learners who want to upgrade their certification but need up-to-date study materials. Included are the current 4th, 3rd, and 2nd class PanGlobal texts.  Each volume has been written to align with current SOPEEC examination syllabi. *Note: This collection does not include the Academic Supplement or any other paper products. This collection is offered as an e-book subscription only.  Ensure you select the subscription duration that suits your needs. Traditional paper products, including the Academic Supplement, the ASME Academic Extracts and the CSA Academic Extracts may be purchased from the PanGlobal e-store.Please check out the PanGlobal e-book terms of use, FAQs and return policies prior to placing your order, by following the links at the bottom of this page.
Purchasing options:
Subscribe to the eBook for 12, 24 or 36 months. In addition to your eBooks, you will have access to online learning media and self‐assessments for the duration of your subscription.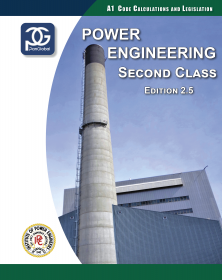 eBook + Resources
PE 2nd Class eBook - Part A1 (Edition 2.5)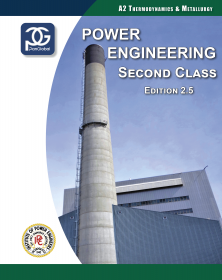 eBook + Resources
PE 2nd Class eBook - Part A2 (Edition 2.5)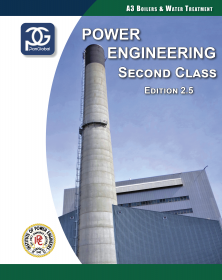 eBook + Resources
PE 2nd Class eBook - Part A3 (Edition 2.5)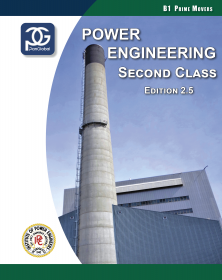 eBook + Resources
PE 2nd Class eBook - Part B1 (Edition 2.5)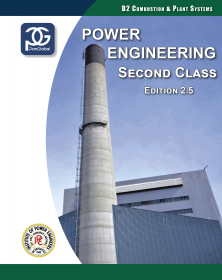 eBook + Resources
PE 2nd Class eBook - Part B2 (Edition 2.5)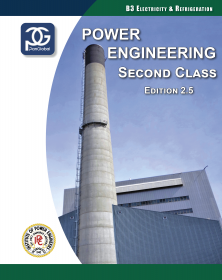 eBook + Resources
PE 2nd Class eBook - Part B3 (Edition 2.5)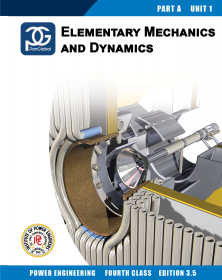 eBook + Resources
4th Class eBook AU01 - Elementary Mechanics and Dynamics (Ed 3.5)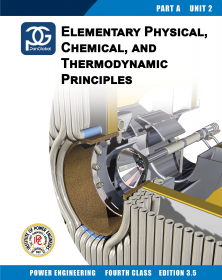 eBook + Resources
4th Class eBook AU02 - Elementary Physical, Chemical & Thermodynamic Principles (Ed 3.5)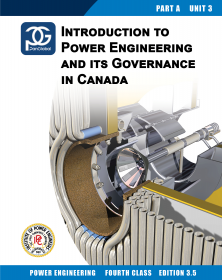 eBook + Resources
4th Class eBook AU03 - Introduction to Power Engineering and its Governance in Canada (Ed 3.5)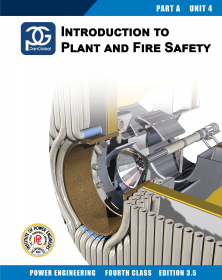 eBook + Resources
4th Class eBook AU04 - Introduction to Plant and Fire Safety (Ed 3.5)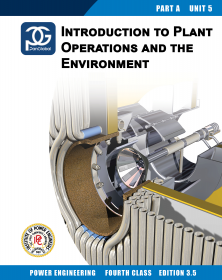 eBook + Resources
4th Class eBook AU05 - Introduction to Plant Operations and the Environment (Ed 3.5)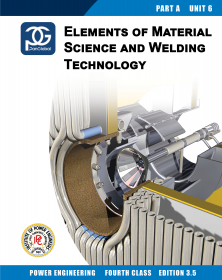 eBook + Resources
4th Class eBook AU06 - Elements of Material Science and Welding Technology (Ed 3.5)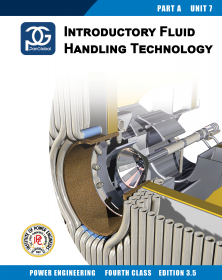 eBook + Resources
4th Class eBook AU07 - Introduction to Fluid Handling Technology (Ed 3.5)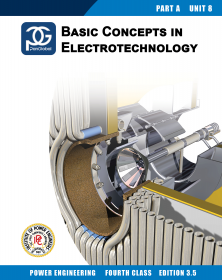 eBook + Resources
4th Class eBook AU08 - Basic Concepts in Electrotechnology (Ed 3.5)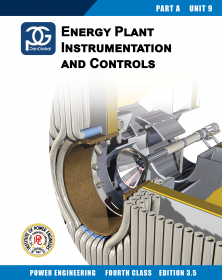 eBook + Resources
4th Class eBook AU09 - Energy Plant Instrumentation and Controls (Ed 3.5)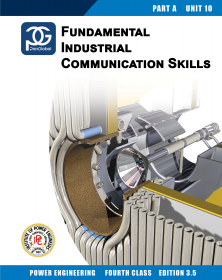 eBook + Resources
4th Class eBook AU10 - Fundamental Industrial Communication Skills (Ed 3.5)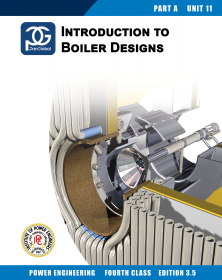 eBook + Resources
4th Class eBook AU11 - Introduction to Boiler Designs (Ed 3.5)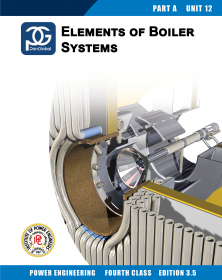 eBook + Resources
4th Class eBook AU12 - Elements of Boiler Systems (Ed 3.5)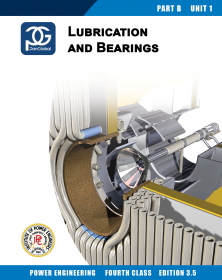 eBook + Resources
4th Class eBook BU01 - Lubrication and Bearings (Ed 3.5)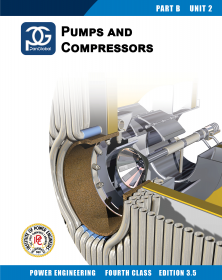 eBook + Resources
4th Class eBook BU02 - Pump and Compressor Types and Operation (Ed 3.5)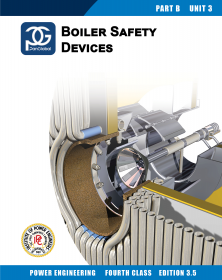 eBook
4th Class eBook BU03 - Boiler Safety Devices (Ed 3.5)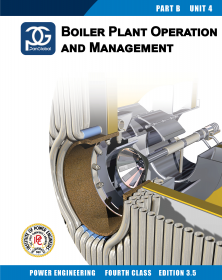 eBook
4th Class eBook BU04 - Boiler Plant Operation and Management (Ed 3.5)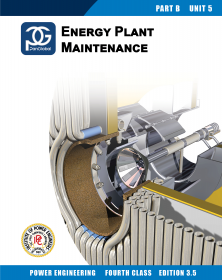 eBook
4th Class eBook BU05 - Energy Plant Maintenance (Ed 3.5)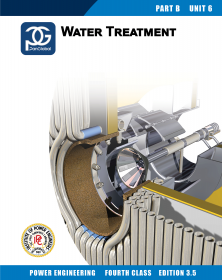 eBook
4th Class eBook BU06 - In-Plant Water Treatment (Ed 3.5)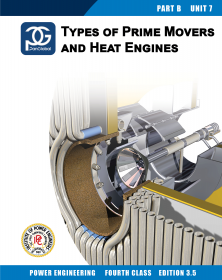 eBook
4th Class eBook BU07 - Types of Prime Movers and Heat Engines (Ed 3.5)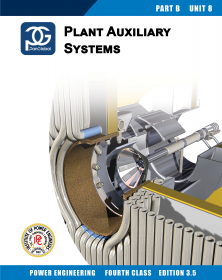 eBook
4th Class eBook BU08 - Plant Auxiliary Systems (Ed 3.5)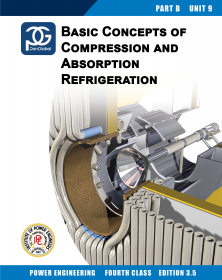 eBook
4th Class eBook BU09 - Basic Concepts of Compression and Absorption Refrigeration (Ed 3.5)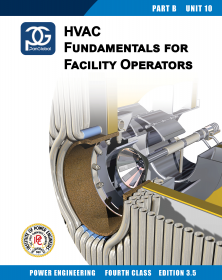 eBook
4th Class eBook BU10 - HVAC Fundamentals for Facility Operators (Ed 3.5)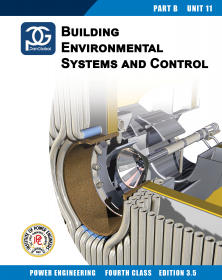 eBook
4th Class eBook BU11 - Building Environmental Systems and Controls (Ed 3.5)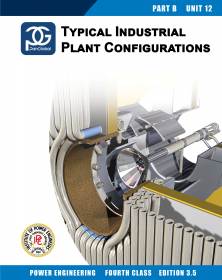 eBook
4th Class eBook BU12 - Typical Industrial Plant Configurations (Ed 3.5)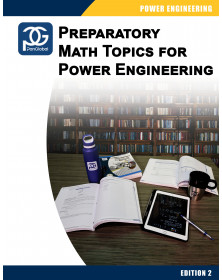 eBook
Preparatory Math Topics for Power Engineering (Edition 2)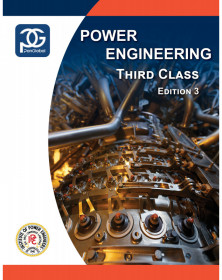 eBook + Resources
Third Class Part A1 eBook [Ed. 3]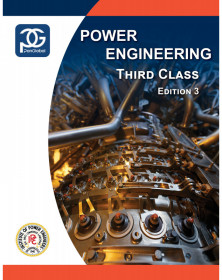 eBook + Resources
Third Class Part A2 eBook [Ed. 3]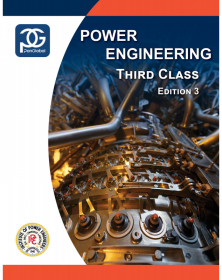 eBook + Resources
Third Class Part B1 eBook [Ed. 3]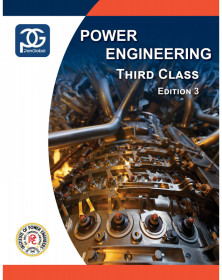 eBook + Resources
Third Class Part B2 eBook [Ed. 3]